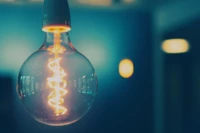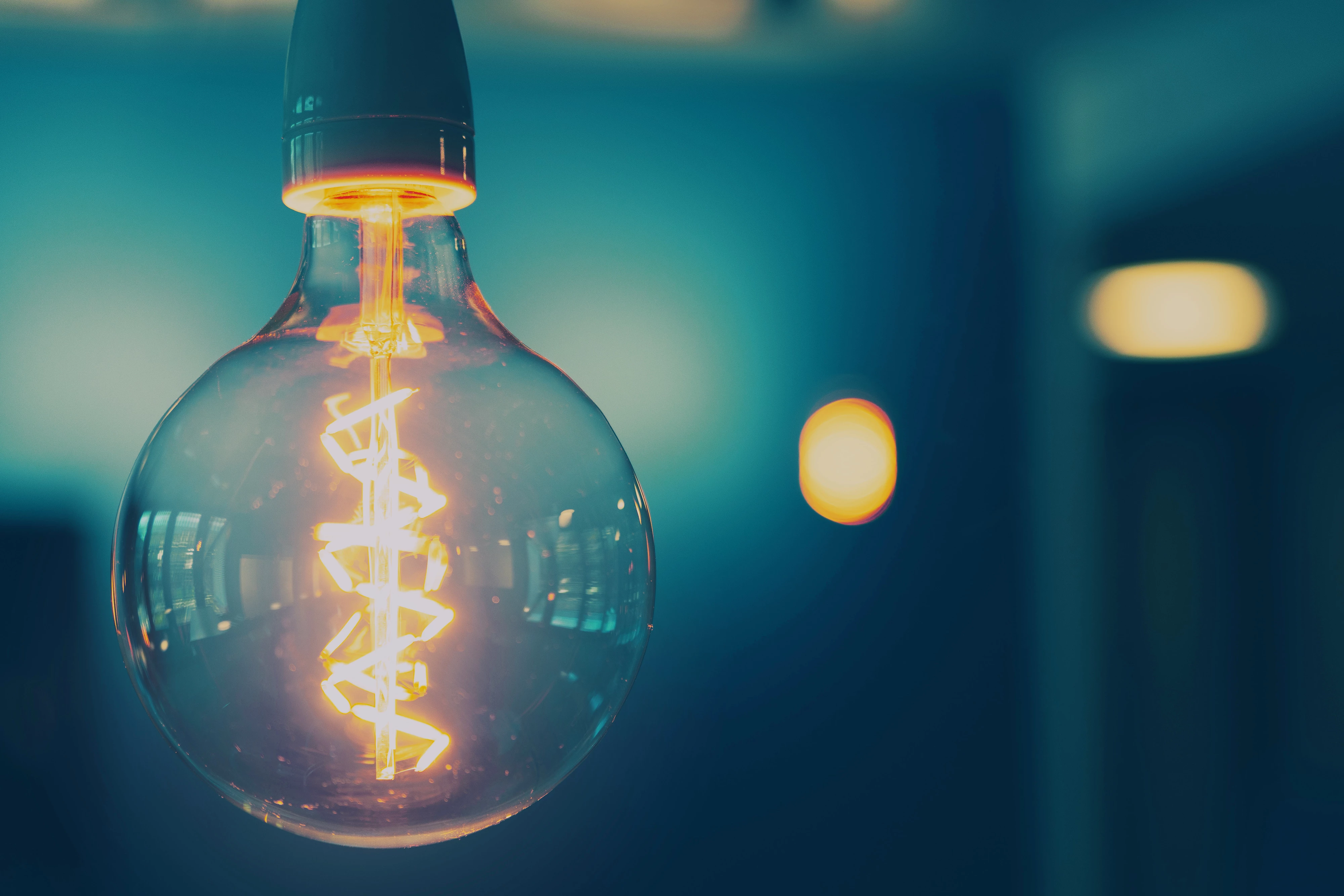 Services
This is what you can expect from us - Implementation of powerful web solutions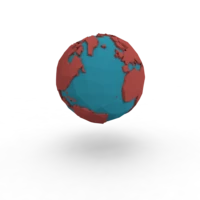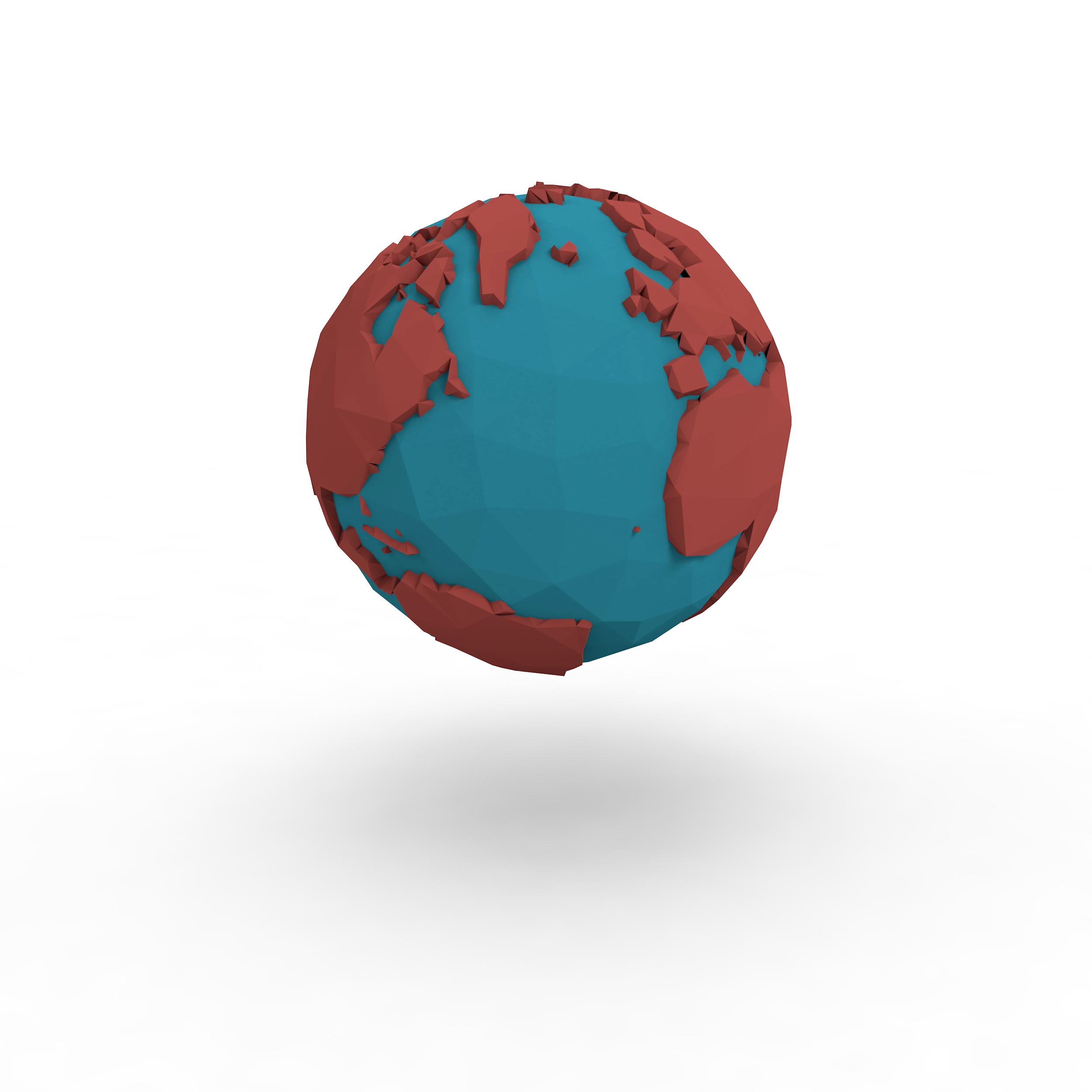 Websites
We develop custom websites with user-friendly CMS systems (Neos, Contao, WordPress). This includes the entire project planning, from the selection as well as creation of plug-ins up to customer training for the maintenance of the systems.
With responsive design as well as SEO optimization we help your websites to be found by the relevant target groups.
Examples are on the References page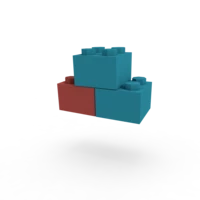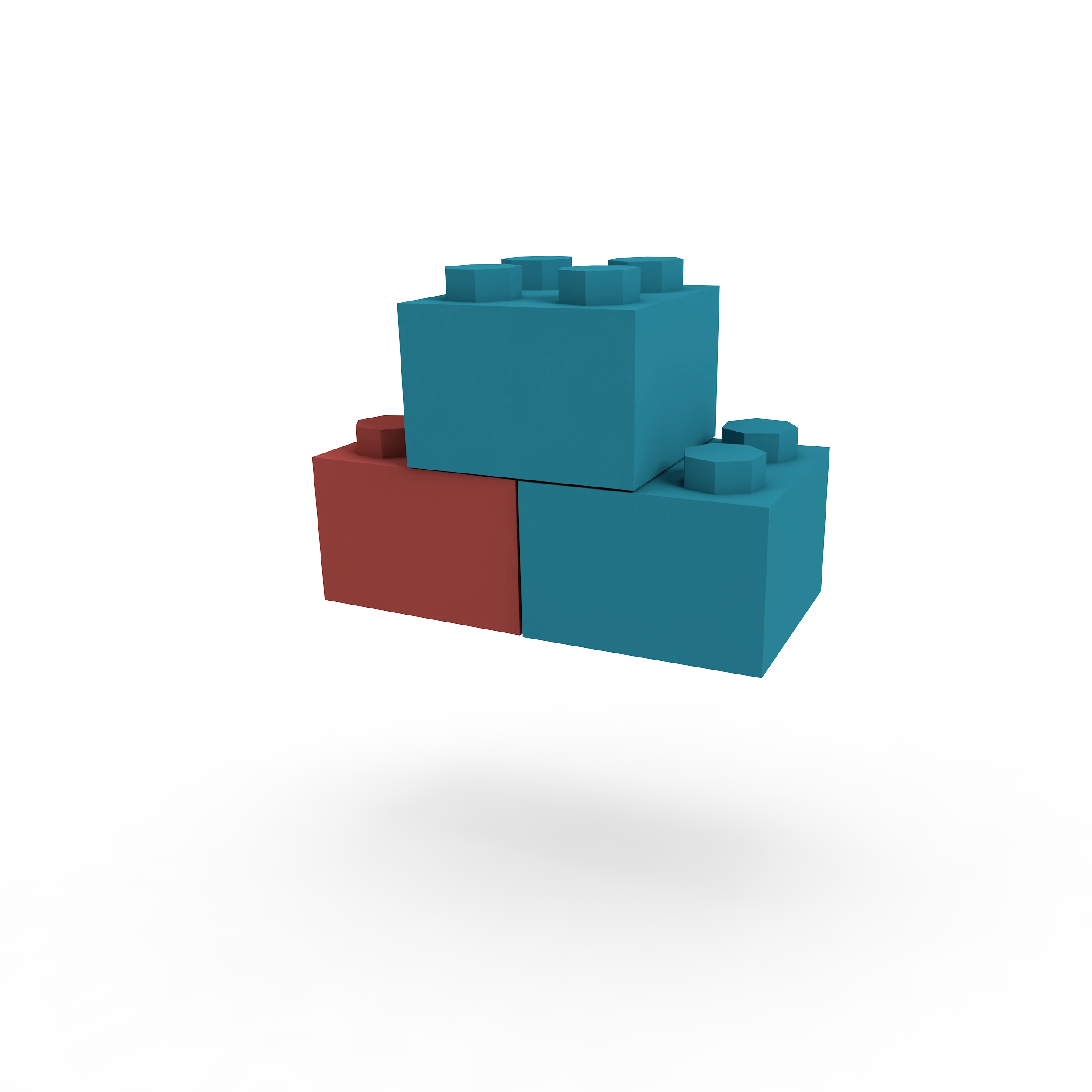 Web-Apps
We focus on coding entire projects or develop plug-ins for existing systems. Our developers have a wide portfolio of completed projects that have proven themselves in real life.
We speak fluent HTML, PHP as well as SQL and are not afraid of new challenges. We take care of the entire process, from the concept to the successful going live.
We work with modern frameworks like Symfony and workflows with Git and Docker to ensure agile development of the projects.
Examples
Product configurators
Individualized online portals
Digital mapping of business processes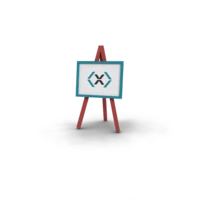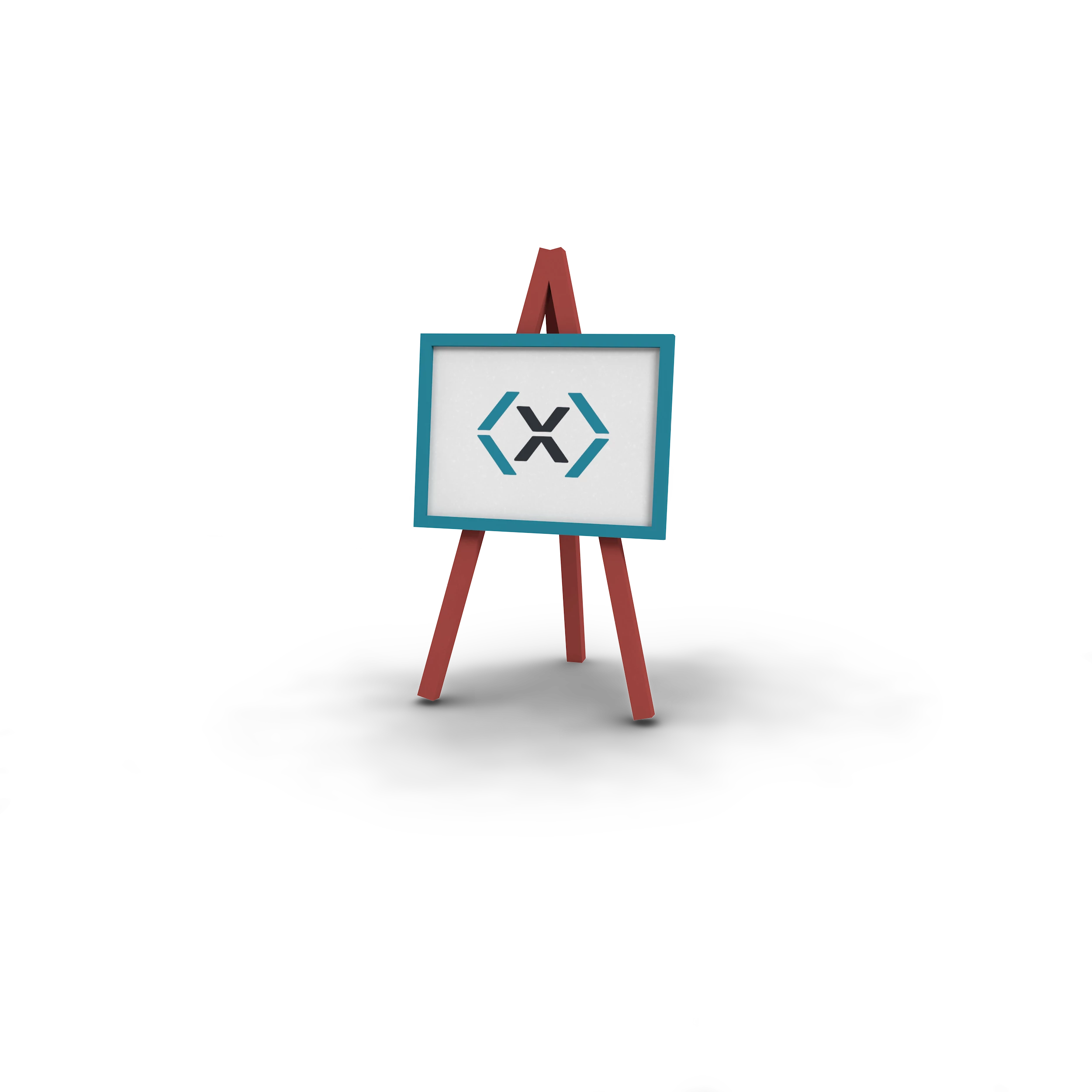 Touch applications for events and showrooms
Discover, experience, touch. Modern touch applications let visitors digitally explore your company world.
We implement your applications for trade fairs and events, from product supplements via iPad displays to interactive monitor walls. With digital user experiences, customer data can be generated or information can be sent by e-mail.